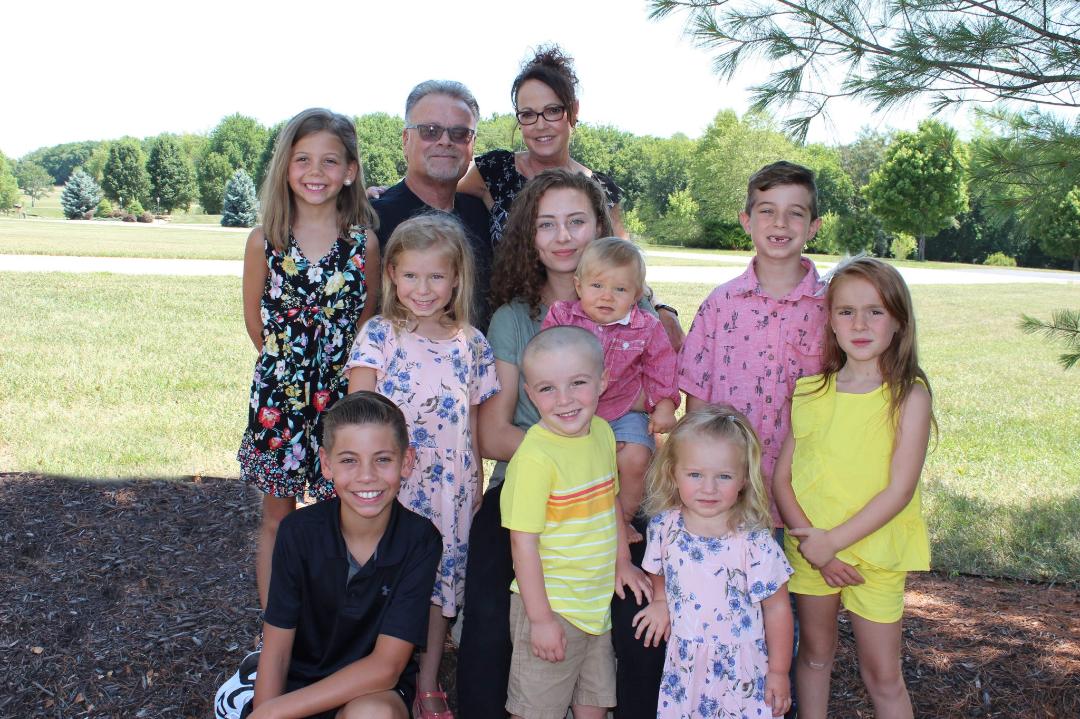 Jimmie Williams III, D.C., P.A.
Chiropractic Physician
Clinical Acupuncturist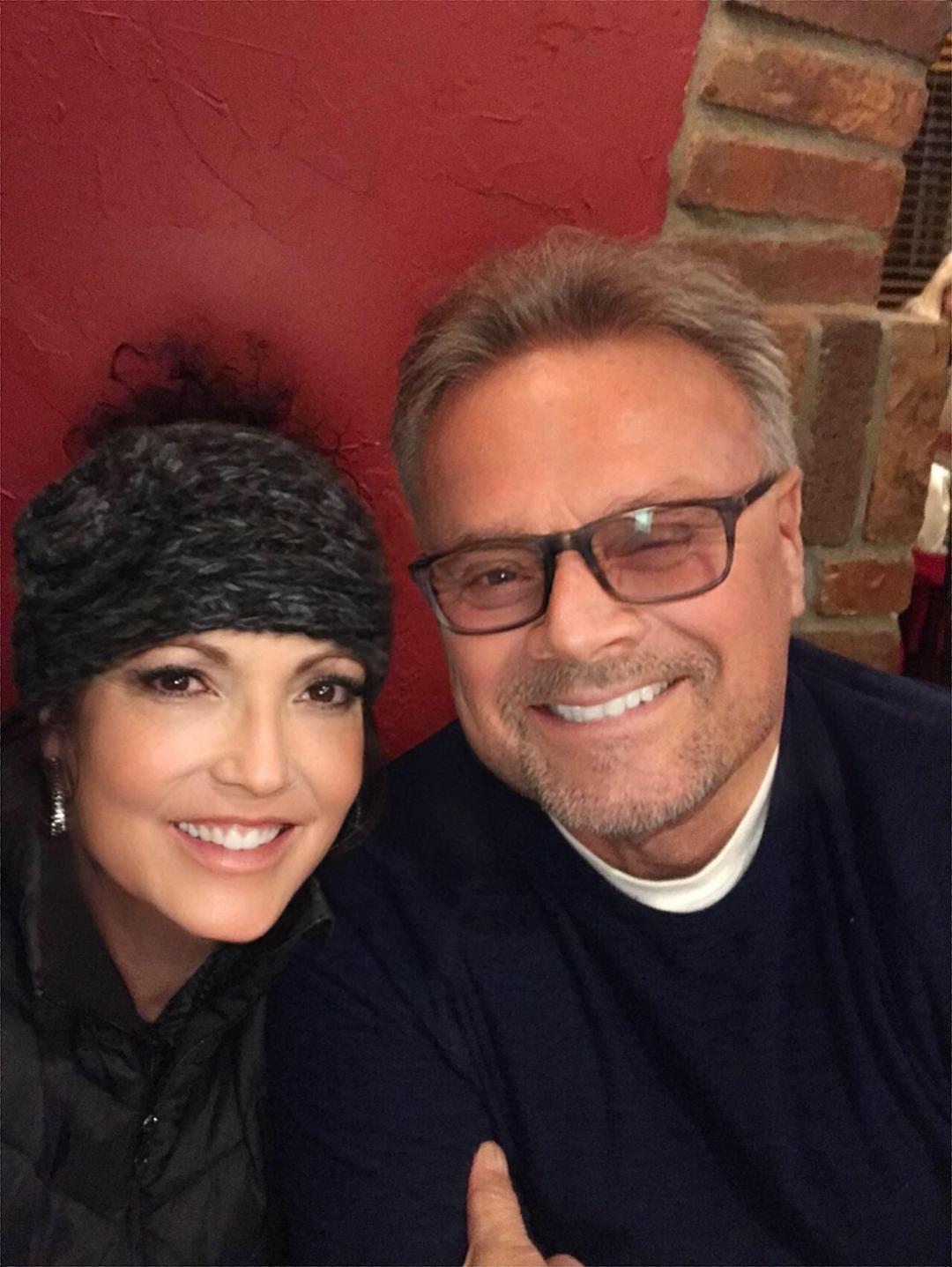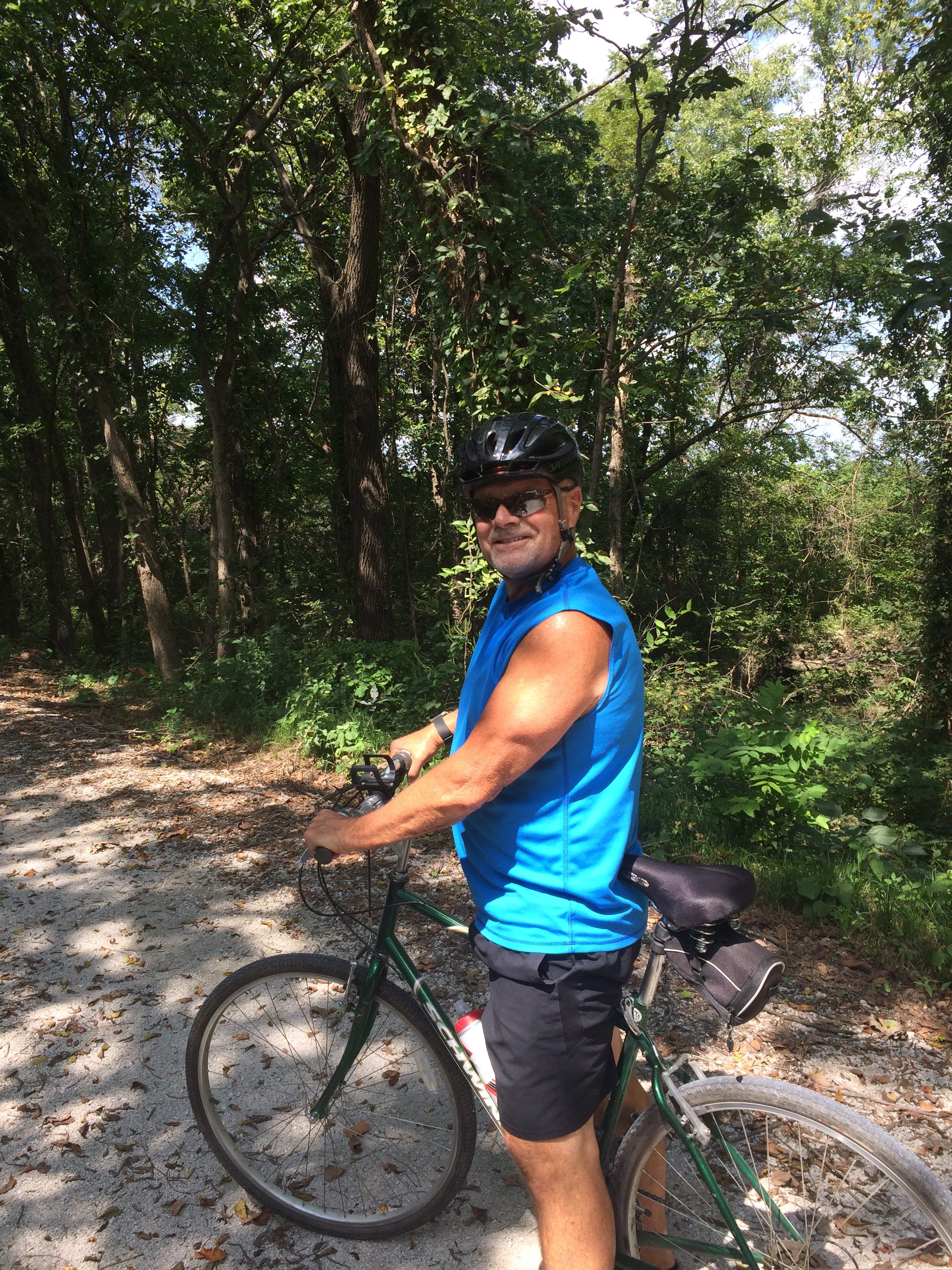 Dr. Williams graduated from MNU and attended Cleveland Chiropractic College of KC. He attended and received a post graduate fellowship from the International Academy of Clinical Acupuncture and has specialized training in spinal decompression for the treatment of herniated discs affecting the entire spine.
Dr. Williams opened his practice in 1981. The years of experience have created an area of expertise that Dr. Williams is passionate about treating. ​ Due to his own personal difficulties with low back pain and a herniated disc, he has been exposed to many different treatment options. He has personally experienced tremendous results and improvement because of spinal decompression.​ Because of this type of treatment, Dr. Williams has helped patients avoid low back and neck surgeries.
Dr. Williams has successfully treated many sports injuries and quickly returned the athlete to the field.  Because of his background as a former professional baseball player, he has insight and understanding of injuries that are sustained through recreational and professional sports.  
Dr. Williams has been married 30 years with five children and nine amazing grandchildren. He enjoys golfing with his sons and cycling with his wife. "A source of family is the driving force behind my personal life as well as how I have established my practice."